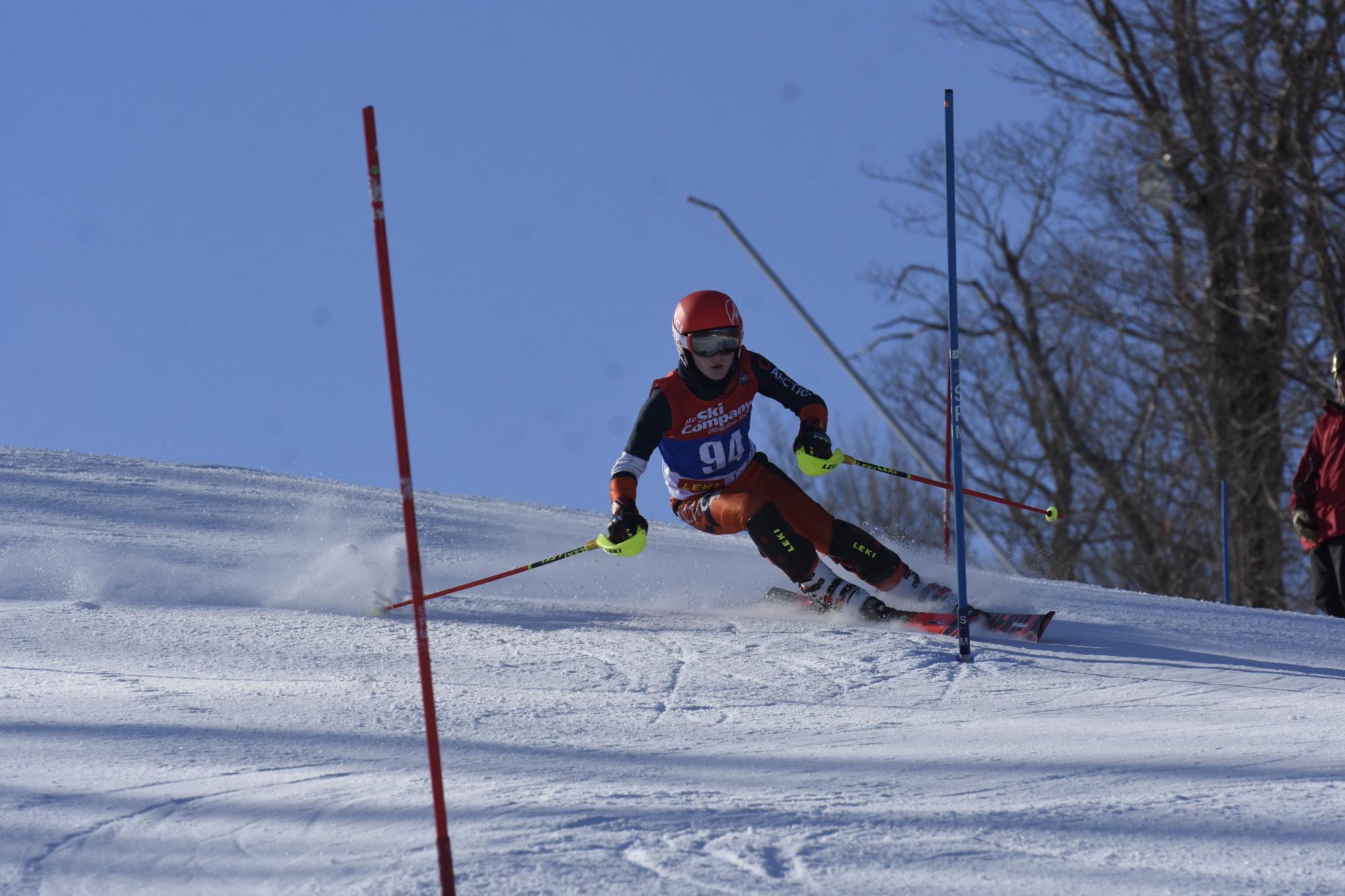 2024 Ski Season Updates
Registration for the upcoming season will open on September 4, 2023.   A late fee will be applied for returning registrations after October 15, 2023.
If you are racing as a U10/12/14/16/18 do not forget to register with USSS and NYSSRA, their deadline is also October 15, 2023.
Have any questions?  Email us at [email protected]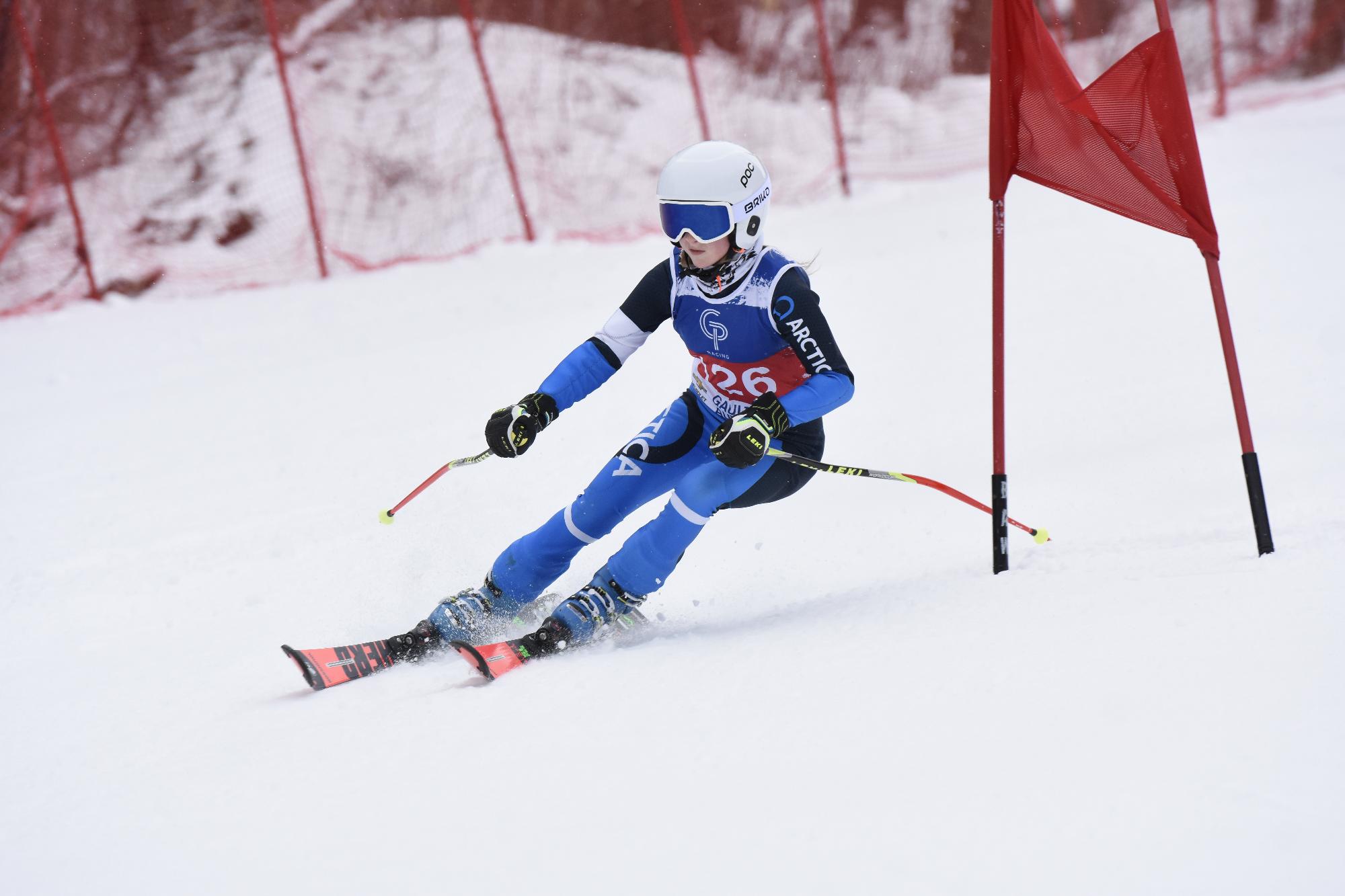 HHRT Swap & Shop - Your Source for Race Gear & Clothing
Please be sure to remove items that have sold! Feel ask your coach if you are wondering what equipment is right for your racer.